Join NexFirm Team
A high performing team with limitless possibility.


If you are looking for a stimulating work environment with limitless opportunity to advance, NexFirm might be the place for you. We value high performance employees; and offer a supportive environment and all of the tools you will need to thrive in our organization.  We offer competitive compensation, great benefits and non-traditional work arrangements and flexibility to maximize your work/life balance. We look for employees with strong written and verbal communications skills that are highly organized.  These types of team members fit well into our management structure, that stresses independence over micro management, and respectful accountability over laying blame.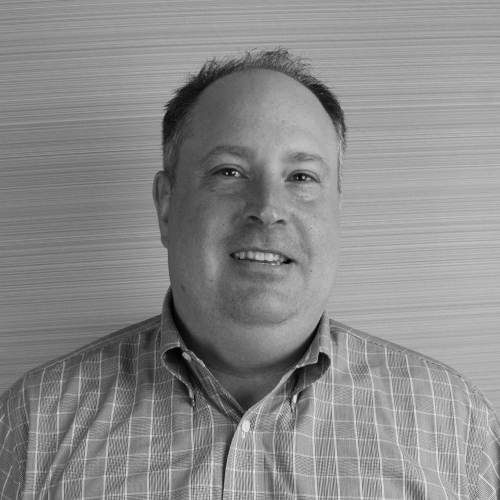 "There is a better way to run your law firm; and we spend our days relentlessly perfecting our process so that our clients are happy, satisfied and can reach greater success."
David DePietto
NexFirm CEO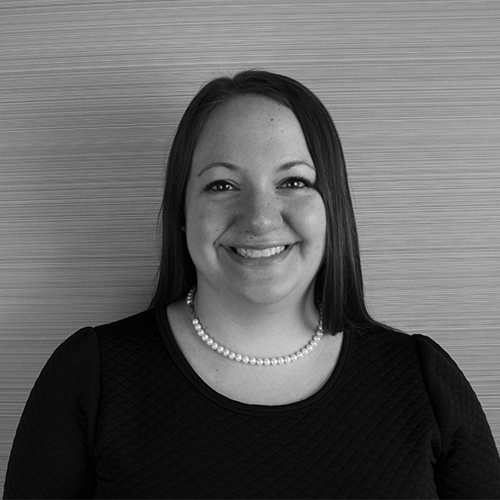 "Great business decisions are borne from timely and accurate information, market intelligence, and industry expertise. Our team strives to keep our clients informed so that they can make great decisions in their pursuit of success"
Jaime Sharpe
Director of Service Delivery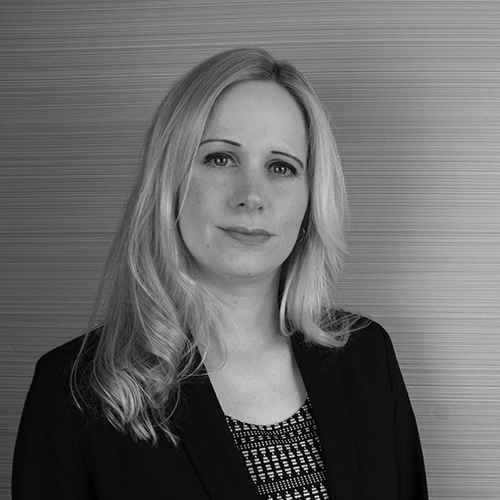 "The legal business is a people business. Our clients depend upon their employment offering to recruit and retain talent in a competitive employment market."
Kelli Kemple
Director of Human Resources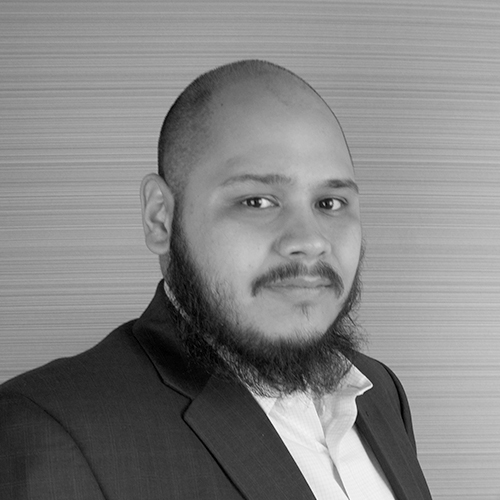 "IT is a primary tool for work product delivery; while touching issues of productivity, security, professional responsibilities and compliance. Our team must consider the needs of the firm to stay ahead of these obligations and requirements."
Rommel Nabayan
Head of IT & Telecommunications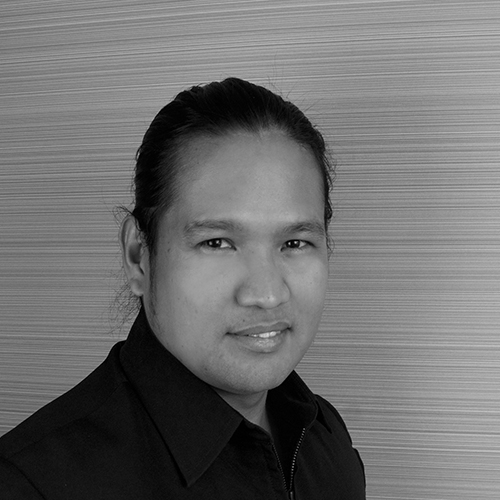 "Large and complex business development efforts require a plan, tools and ongoing efforts to be successful. Our team can make pretty materials, but the muscle of marketing comes from continued activities."
James Frome
Head of Marketing & Creative Services

What Our Team Members Say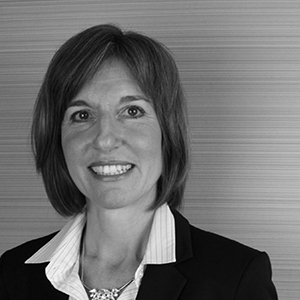 "The NexFirm team is a truly authentic group of people who genuinely care about helping each other succeed.  A common bond that we share is we strive to be our best and provide our clients with the highest level of service possible.  We are a process driven company, but the door is always open for new ideas that can maximize both the employee and client experience."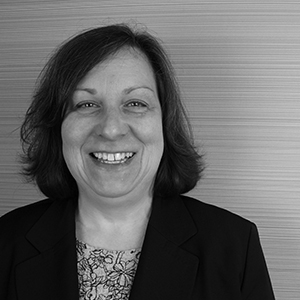 "I enjoy working in this extremely professional and supportive environment.  Employees are provided the tools needed to allow for seamless interaction with clients.  I thought when I started telecommuting, that I might feel disconnected from my coworkers. On the contrary, I feel more connected to my coworkers here at NexFirm than I have in past traditional work settings."
Barbara Gaspar
Payroll Coordinator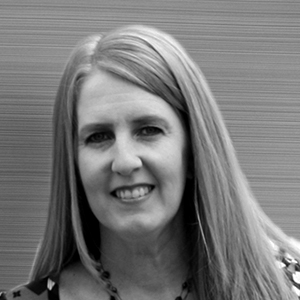 "The flexibility of working from home is what initially made NexFirm so appealing; what continues to impress me is the deep commitment to work-life balance the company has.  Our work-life balance is a part of the DNA at NexFirm.   I love being part of a team where everyone's ideas and knowledge contribute to the excellent services we provide to our clients. I like putting my accounting knowledge to work and continuously learning new skills. I am very proud to be part of this exceptional company."
Shelly Mikeska
Nexfirm vCFO

join nexfirm team
"VIRTUAL CFO":: ACCOUNTING/
RELATIONSHIP MANAGER
NexFirm, a rapidly growing leader in the outsourcing industry, is seeking an experienced accounting expert to assist in the servicing of our growing client roster.
 
Learn More
join nexfirm team
SENIOR STAFF ACCOUNTANT
NexFirm, a rapidly growing leader in the outsourcing industry, is seeking an experienced staff accountant to assist in the servicing of our growing client roster

‍
Learn More
We hear you. Tell us more.
NexFirm, L.L.C. undertakes not to use the information for any purpose, other than for the purpose of considering collaboration, without obtaining written agreement of the Disclosing Party.